Global Visionaries Wanted
We're China biggest name in optical lenses because of our people. If you have an eye for excellence, join us for a career with global Opportunities at the cutting edge of our industry.


Our Culture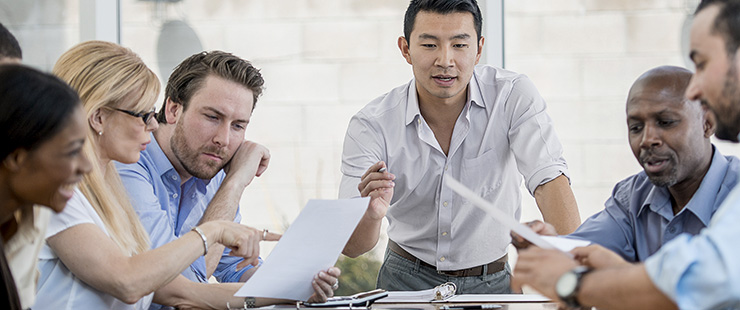 We embrace innovation, initiative and ideas that drive value to customers. We encourage social responsibilities and respect for every member of our staff. A career at HKO offers enriching challenges, and opens up diverse career paths to fulfill your full potential.
Opportunities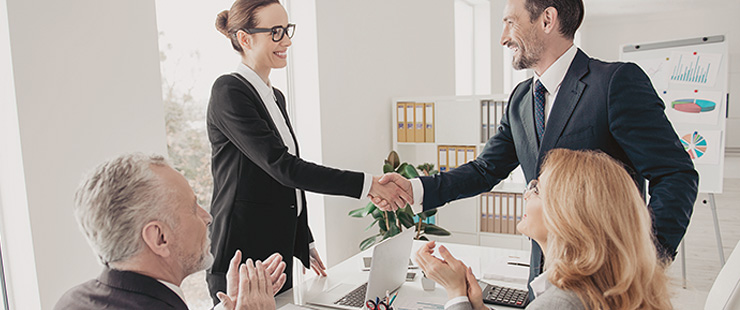 We are currently seeking talented individuals for the following positions. If you are interested in a dynamic career that opens up a world of opportunities, please contact info@hongkongoptical phils.com.